Pacific Palms and Coomba / Wallis Lake Acres
Pacific Palms and Coomba / Wallis Lake Acres
We can offer you a broad range of acres, farmlets away from the hustle 'n bustle of the fast lane, enjoying total privacy.
If you are seeking the 'sea change' or the 'tree change' we can offer you an idyllic lifestyle that combines a rural/ timberland setting with an abundance of birdlife, visiting wallabies and abundance of fresh coastal air.
We have range of acres located closer in the surf beaches of Boomerang and Blueys Beaches as well as other that are adjacent to Wallis Lake in the Coomba district. We have vacant acres, homes on cleared and bush acres, Lakeview and waterfront acres. Pacific Palms and Coomba acres are just three hours drive of Sydney's North side and under two hours from Newcastle.
How to get to Pacific Palms – If you are travelling from Sydney or Newcastle, take the F3 Freeway north joining the Pacific Highway at Hexham. Turn right onto the Lakesway (3km north of Bulahdelah) and follow the signs to Pacific Palms (approx 30 minutes).
On the way you will pass through Bungwahl and see signs to Bulahdelah National Park, Seal Rocks, Wallingat National Park, Smiths Lake, Sandbar and Coomba Park.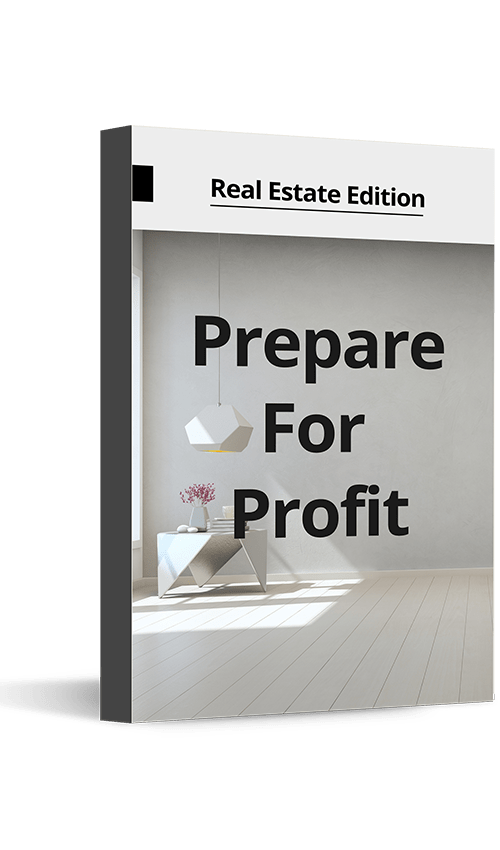 Do you own a home?
Prepare for profit. Download our top tips on how to get the highest and best price when selling.