11 Karnang Drive, Boomerang Beach
LEVEL vacant block in Boomerang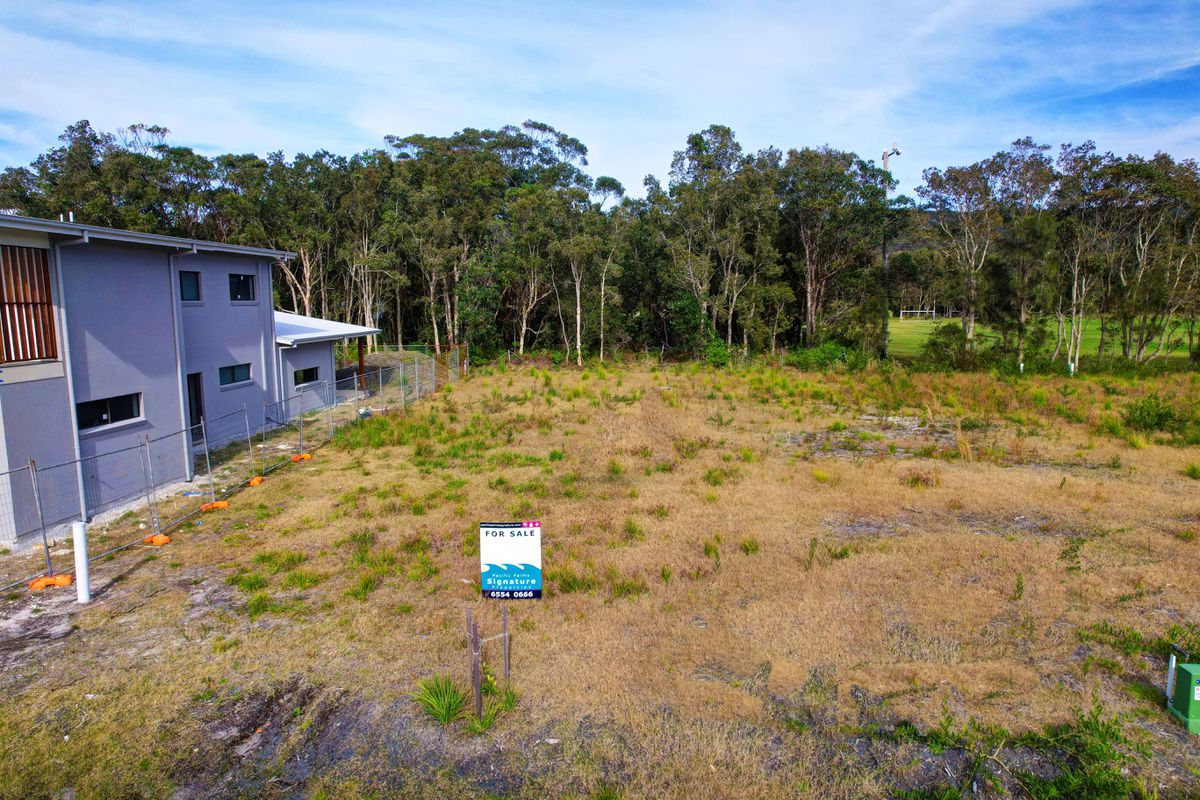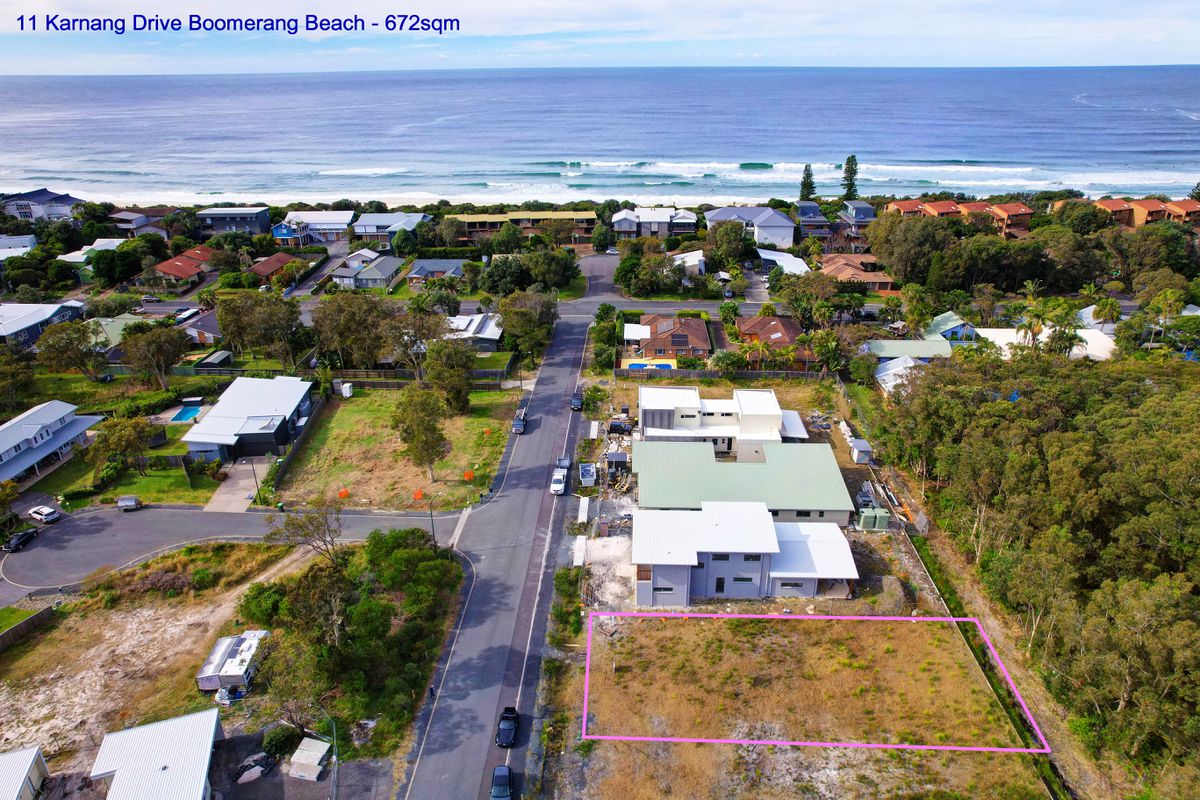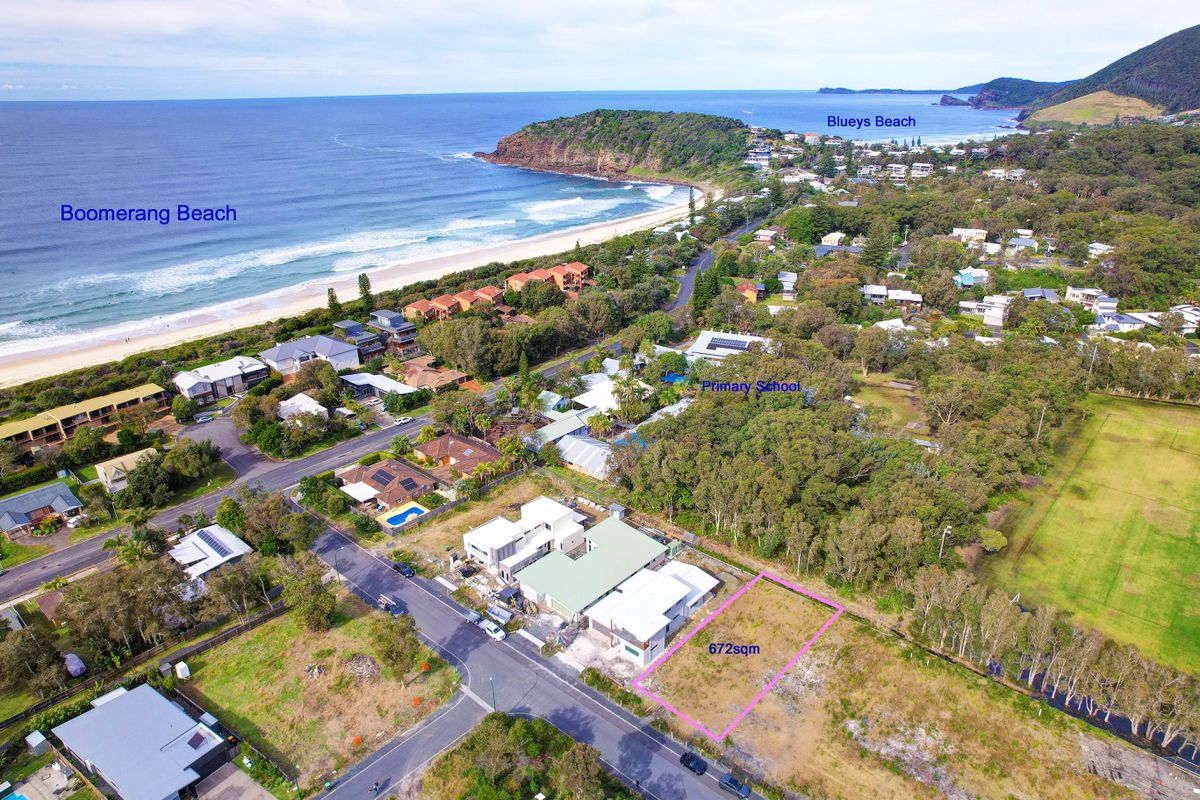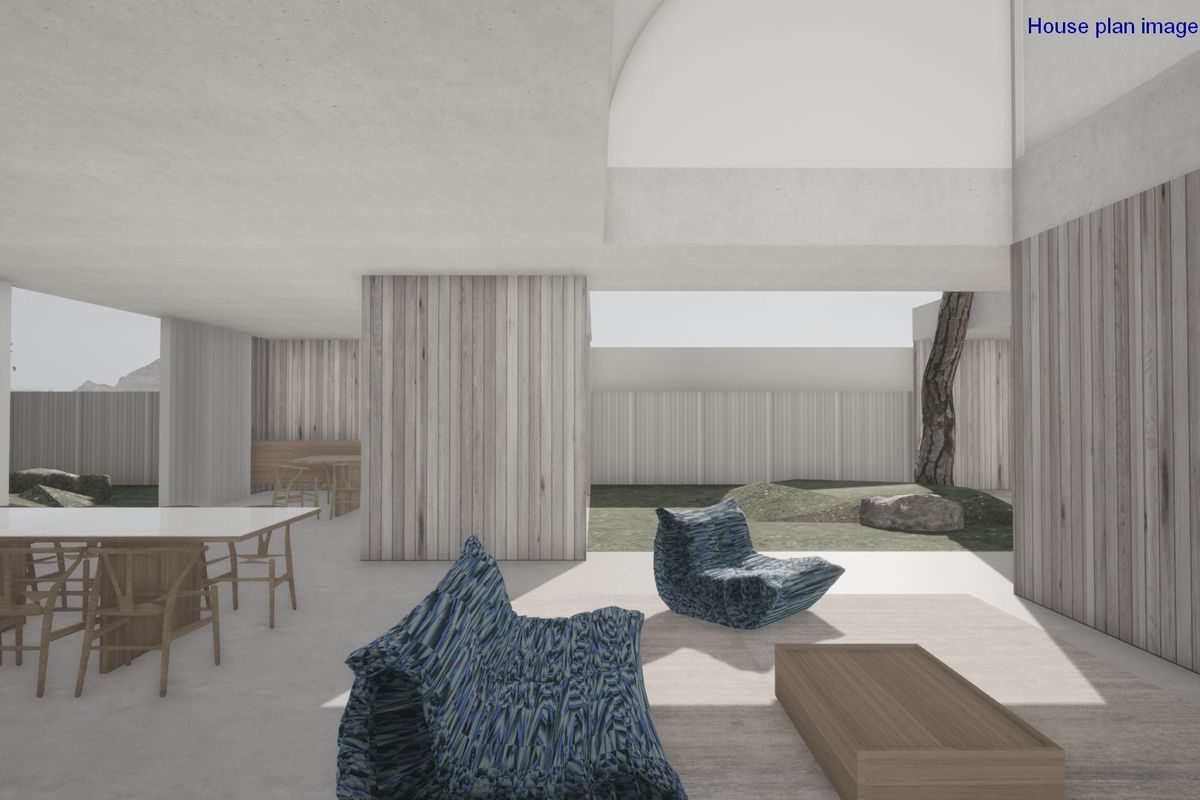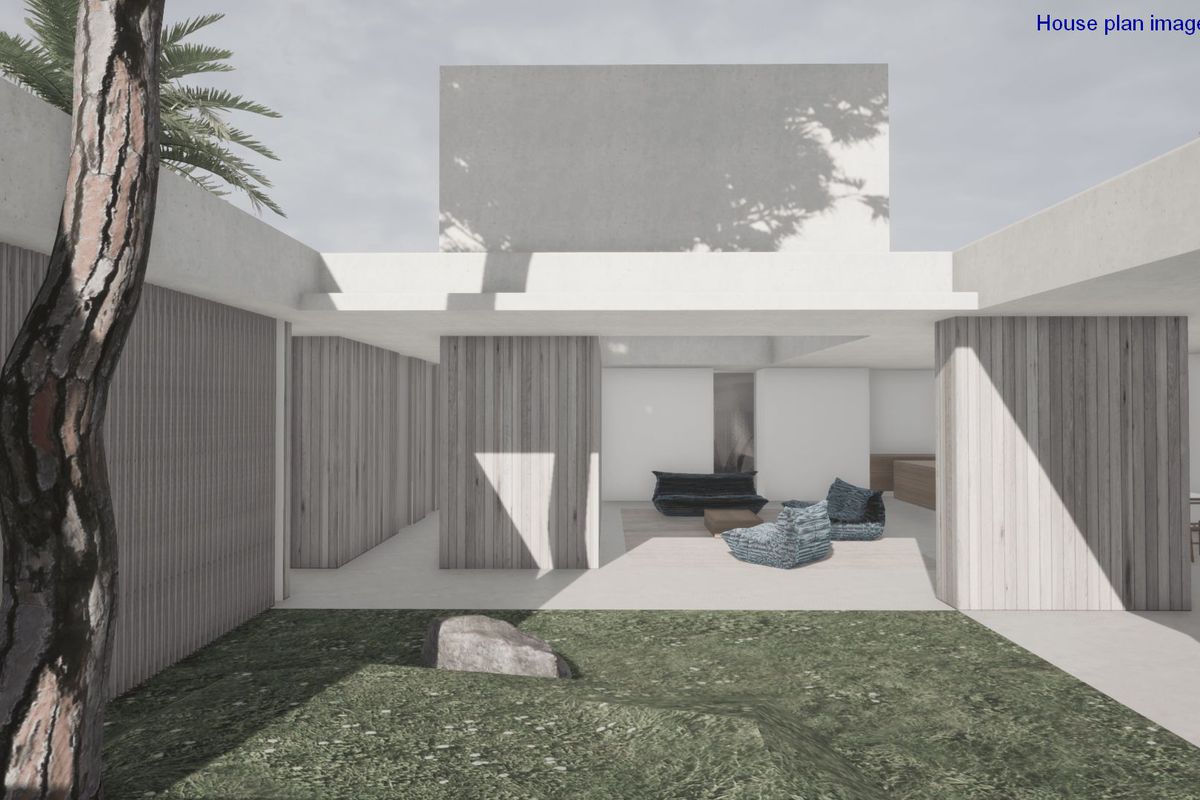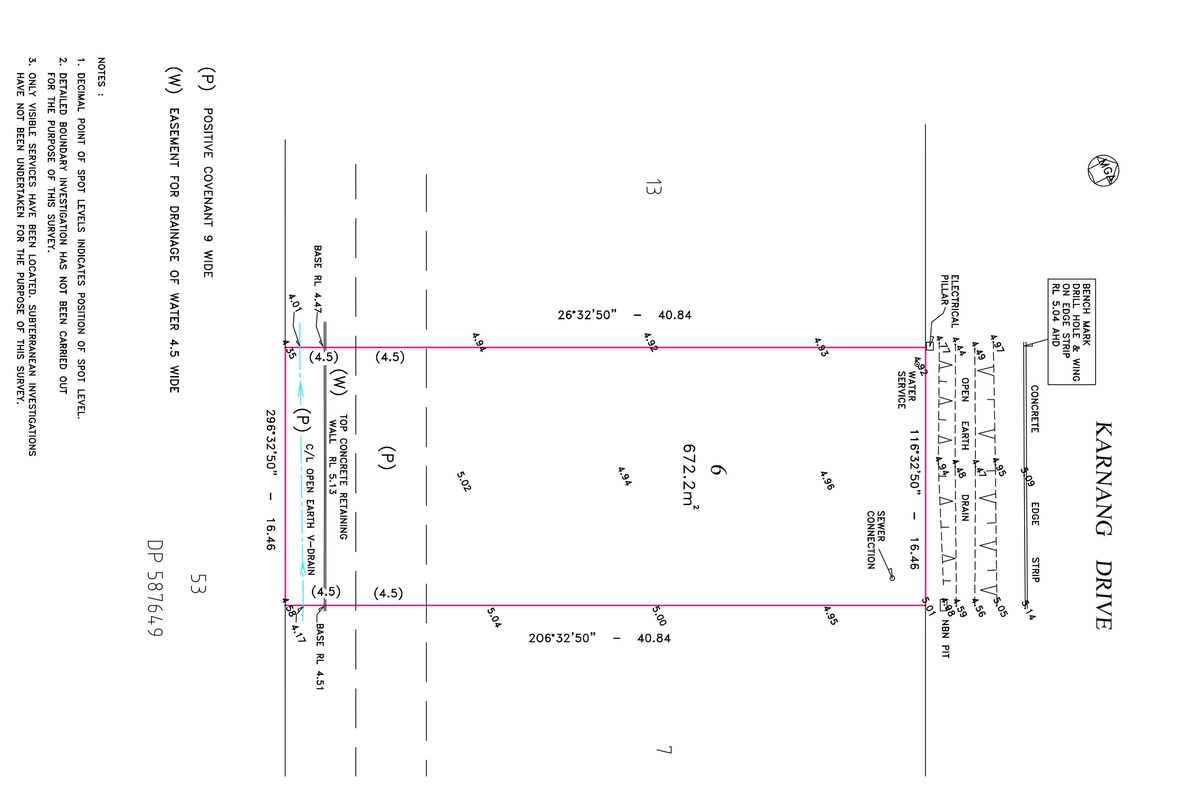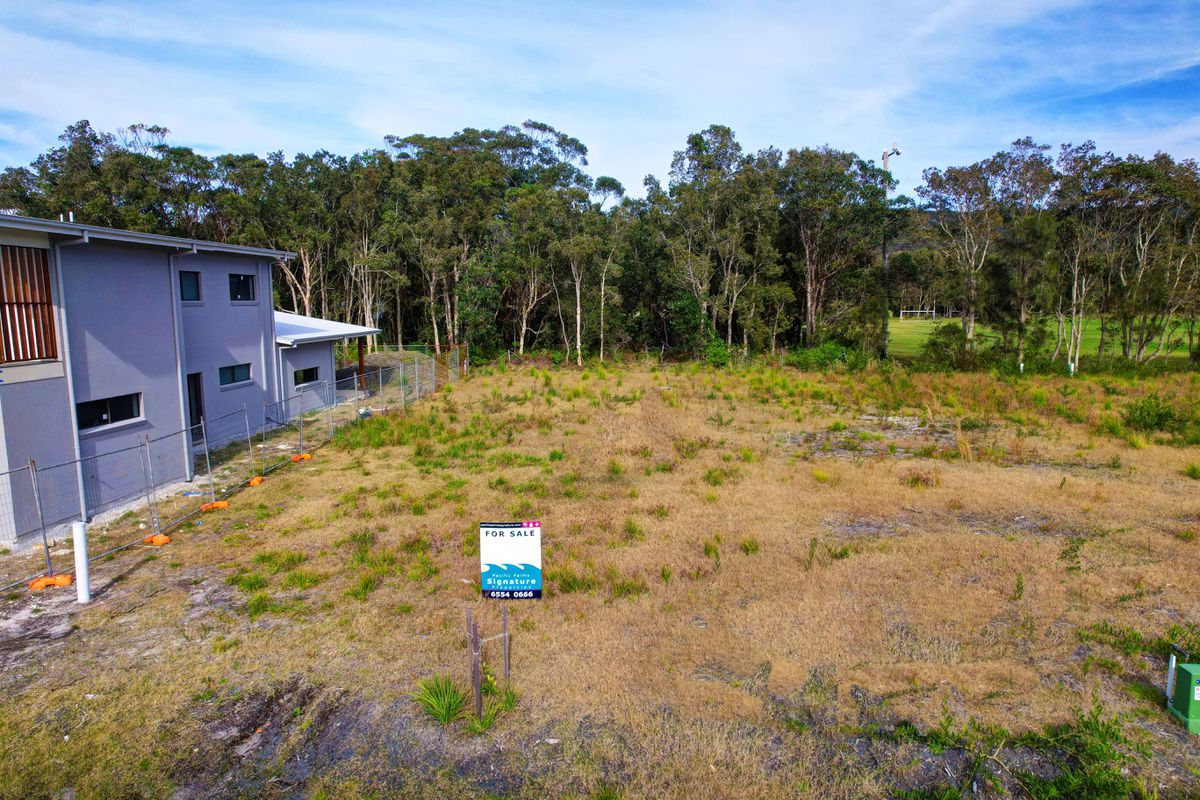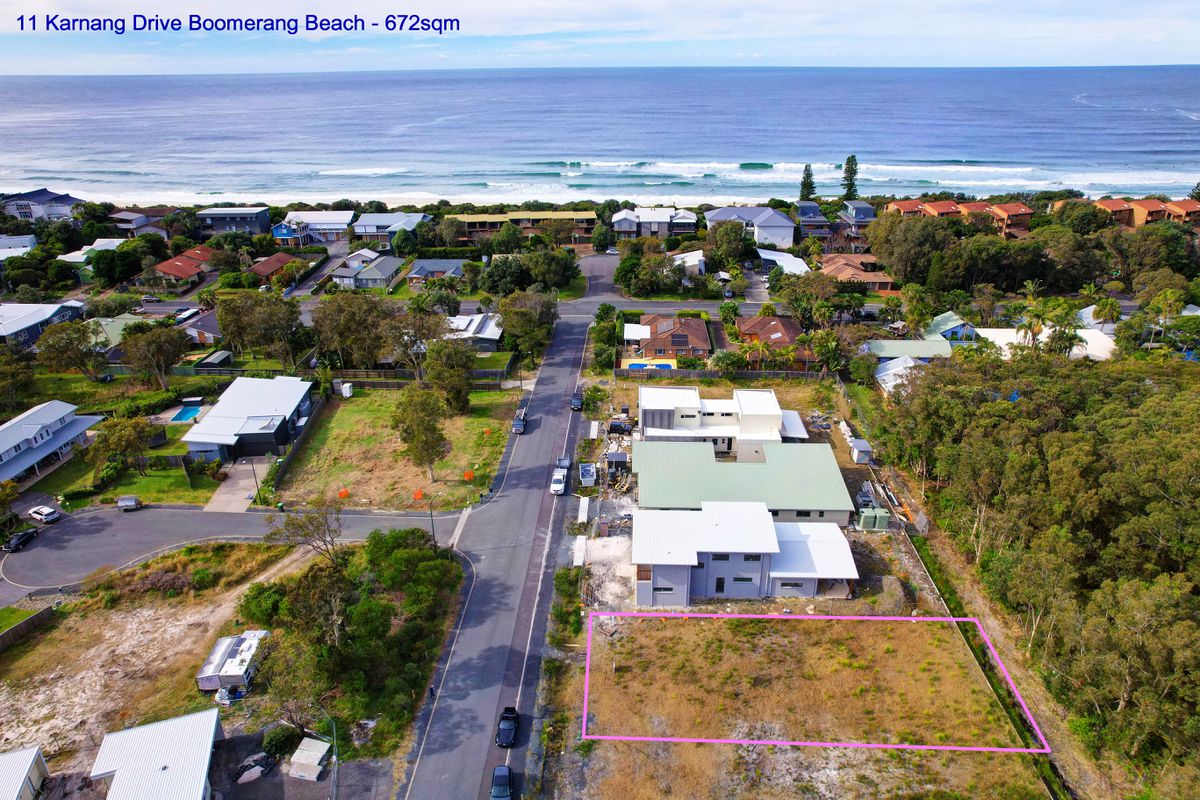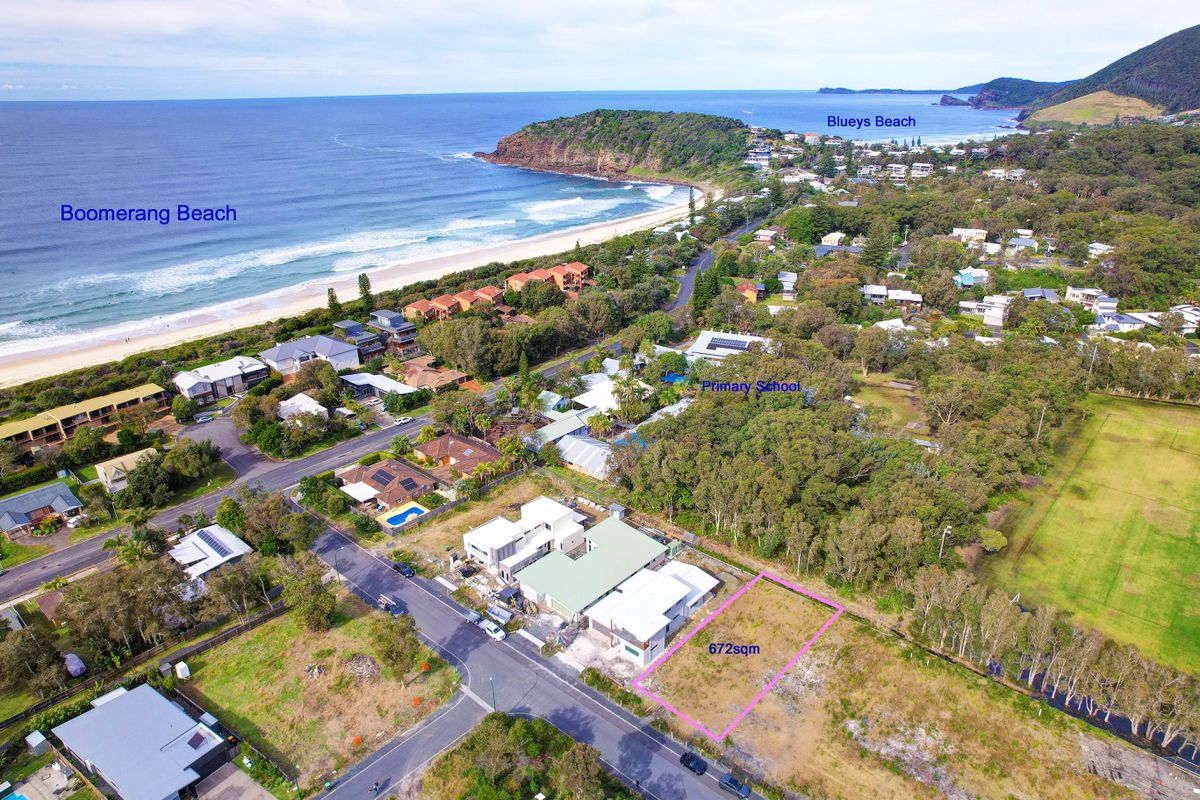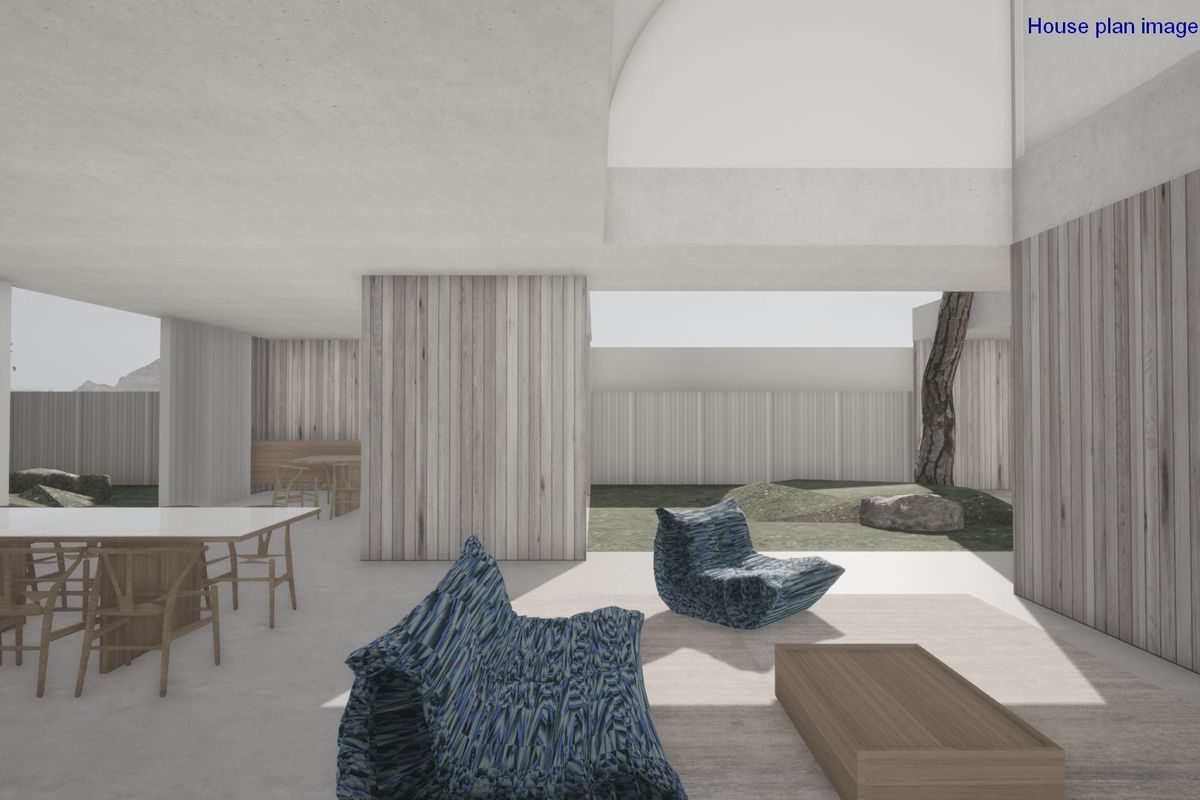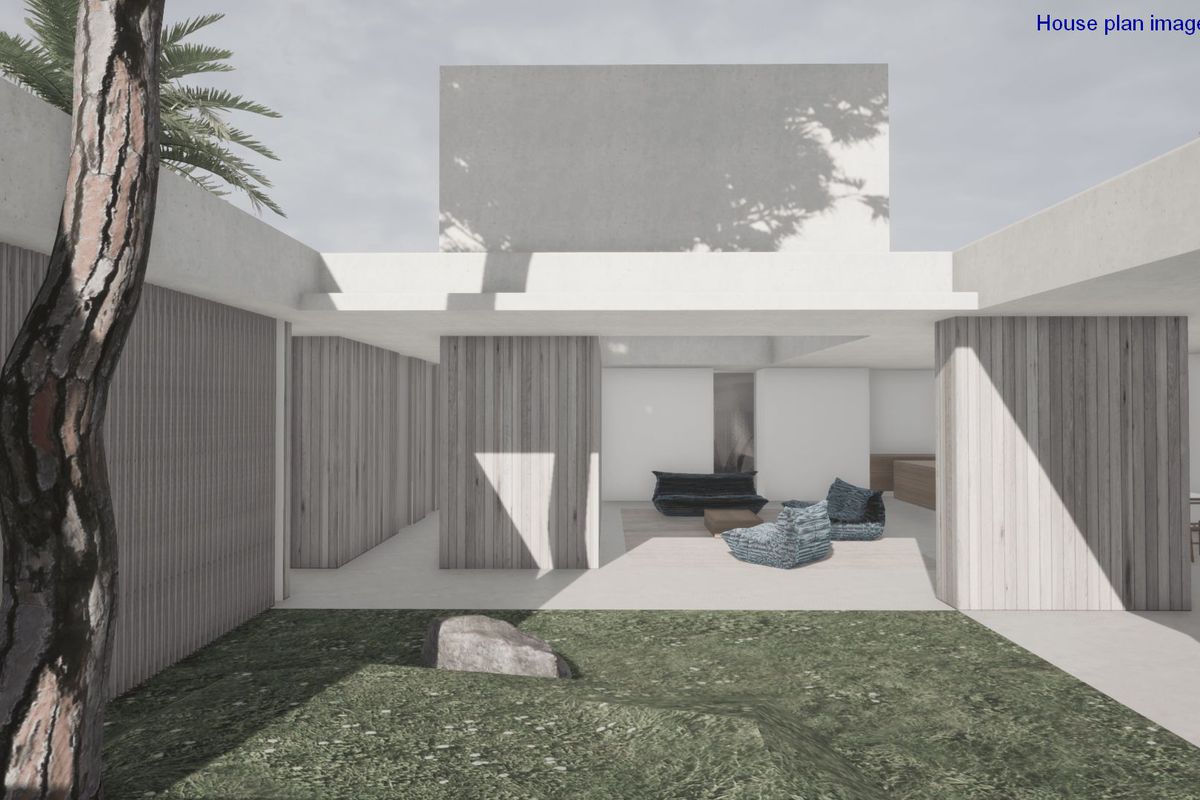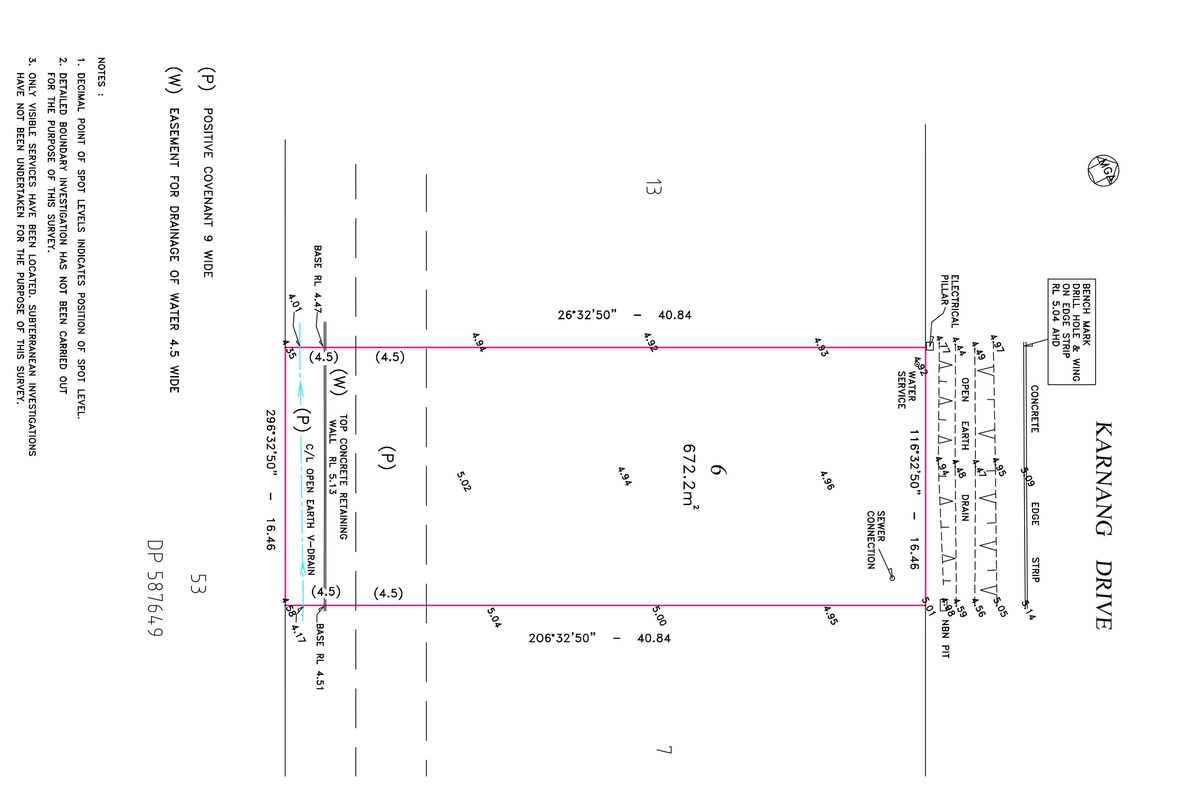 Description
Quality 672sqm building block located in Karnang Drive, Boomerang Beach.
- Sunbathed, north to front aspect and level block suitable for slab on ground single or two story construction
- Hop skip and jump from school and sports fields (a lovely green space for walking, exercise or watching the local soccer in Winter!)
- Easy walk or bike ride to beaches, Sips bar and restaurant + Blueys shops and cafes (newly built footpath now to North Boomerang and Booti Booti Nat. Park)
- Build your own dream beach house when ready OR architect designed house plans (refer to images) with relevant engineering and a completed checklist from a private certifier for a CDC (complying development certificate) are available by negotiation.
Level "ready to build" land is always a hard find in Boomerang Beach - please call Mark Lawson 0409 247 050 for further details.
Property Location