Smiths Lake & Tarbuck Bay Villages – A Tranquil Village Lifestyle . . . By the Lake . . . By the Sea
Smiths Lake & Tarbuck Bay Villages – A Tranquil Village Lifestyle . . . By the Lake . . . By the Sea
The village itself is very leafy and undulating and it has large pockets of bush and rainforest reserves. A unique aspect of Smiths Lake is the Sandbar between the lake and the ocean, which gives the elevated properties on the eastern side of the village a spectacular view of the lake, sand and ocean.
The village is fully serviced and it has a small row of shops that include a butcher, baker, bottle shop and general store. Smiths Lake is also home to the Pacific Palms bowling club, a day care centre and the world famous, 'Frothy Coffee Boatshed' which extends out into the lake.
Smiths Lake is ideal for families seeking an affordable coastal village lifestyle with fishing, sailing, boating and watercraft activities on your doorstep with numerous surfing beaches just minutes by car away.
Tarbuck Bay is the name of the bay on the north western shore of Smiths Lake . The bay itself arcs around the Lakesway Road and the village of Tarbuck is opposite the bay.
Tarbuck Bay village is only small, containing around 100 sites and the sites that front the Lakesway, have an excellent view of the lake and bay. The village is fully serviced and contains three cul de sac streets, with a handful of vacant sites left.
Tarbuck Bay does not have any shops, however, the village of Smiths Lake is just a few kilometres north. Forster Tuncurry is 30 minutes north. Seal Rocks, Myall Lakes and numerous surfing beaches are all but a short drive with the Wallingat State Forest just around the corner.
There is a boat ramp called 'Brambles Reserve' around 500m drive from the village and from there you can explore Smiths Lake . Fish, swim or sail to your hearts content!! Smiths Lake is one of three lakes in the broader Pacific Palms area and is approx. 25 minutes south of Forster Tuncurry and 5 minutes from Blueys Beach . It is a peninsula like village located on the northern side of the lake between the Lakesway Road and the ocean.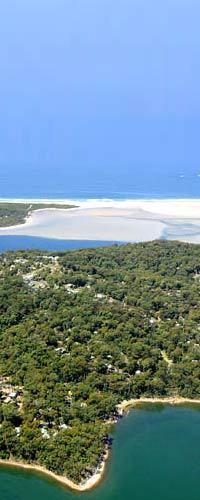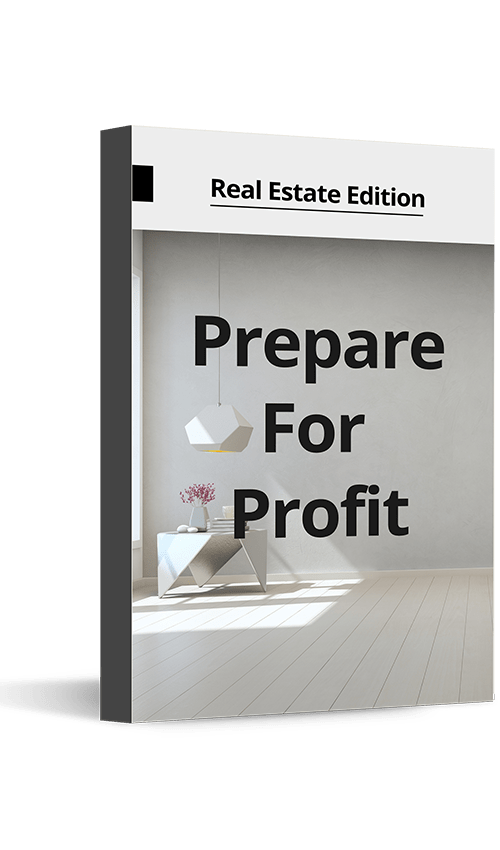 Do you own a home?
Prepare for profit. Download our top tips on how to get the highest and best price when selling.