Now in Two Great Locations
Now in Two Great Locations
So if you are considering selling your property in Pacific Palms please consider the advantages of choosing Pacific Palms Signature Properties as YOUR Agent now with Two Offices . . Two Great Locations - The team at Pacific Palms Signature Properties operate a second office, at the Blueys Beach shopping centre in Pacific Palms, providing a high profile positions to attract visitors and local investors. The Signature Team now have the two largest window displays in the two busiest parts of Pacific Palms and with their vibrant new signage, informative and innovative website plus a wealth of experience factored in.
210 The Lakesway Pacific Palms
215 Boomerang Drive Blueys Beach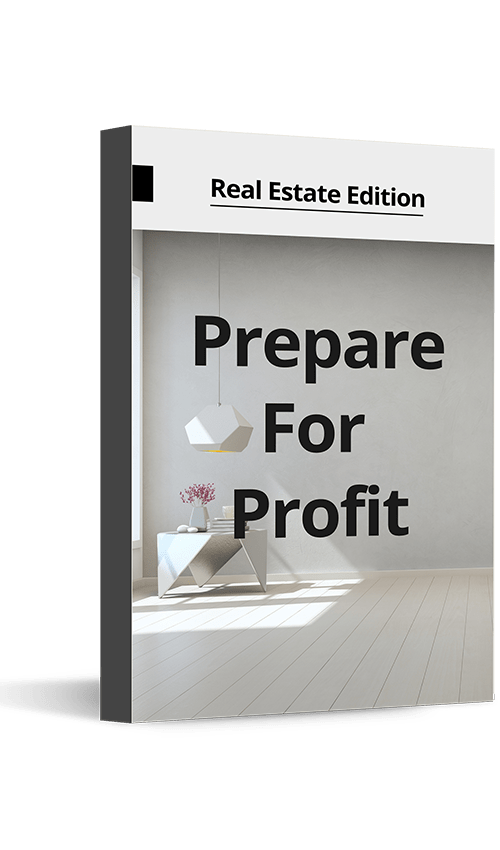 Do you own a home?
Prepare for profit. Download our top tips on how to get the highest and best price when selling.