Coomba Village & Surrounding District
Coomba Village & Surrounding District
Coomba Park and the surrounding acreage properties are located on the western side of Wallis Lake. The small lakeside village of Coomba is around 20 minutes drive off the Lakesway Road, with the turnoff just south of Blueys Beach.
It is a scenic drive on a sealed road where you follow the lakes edge out to the village. The Coomba Road itself has many small acreage properties including absolute lakefronts which in turn have jetties into the Wallis.
Coomba is a peaceful and tranquil village with a community atmosphere and it has a general store, tidal pool, two jetties, tennis court and community centre. Coomba does not have water or sewer, but power and phone is available and most roads are sealed.
You'll often see Wallabies grazing in front and rear yards in Coomba and for the boating enthusiast, Wallis Lake and its ensuing estuaries are amongst the areas best waterways to explore. Forster - Tuncurry by boat is just 15 minutes, and 20 minutes will see you enter the blue Pacific.
Coomba village tranquility is the name of the game. It is so quiet you really can hear the silence. The village shop opens from 9am to 5pm to serve you with a good wine cellar, newspapers, magazines and videos, basic foodstuffs, and petrol. If you can drag yourself away from the peace and quiet of Coomba Park....
There is good fishing in the lake, a nine hole golf course a few kilometres down the road, pony rides, tennis courts and an arboretum all within a few kilometres of the village centre. Boats and windsurfers can be hired from Pacific Palms or Forster, Sea Planes trips go from Smiths Lake, and many other tourist attractions all within easy reach by car, including boat trips to look for dolphins, Booti Booti National Park, Wallingat State Forest and Seal Rocks Lighthouse, and in the right season, whales, from Forster -just 35 mins away by car.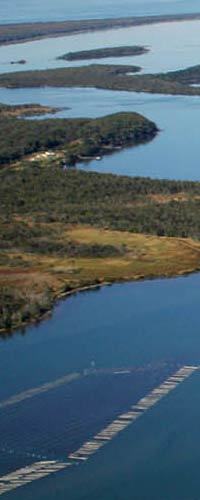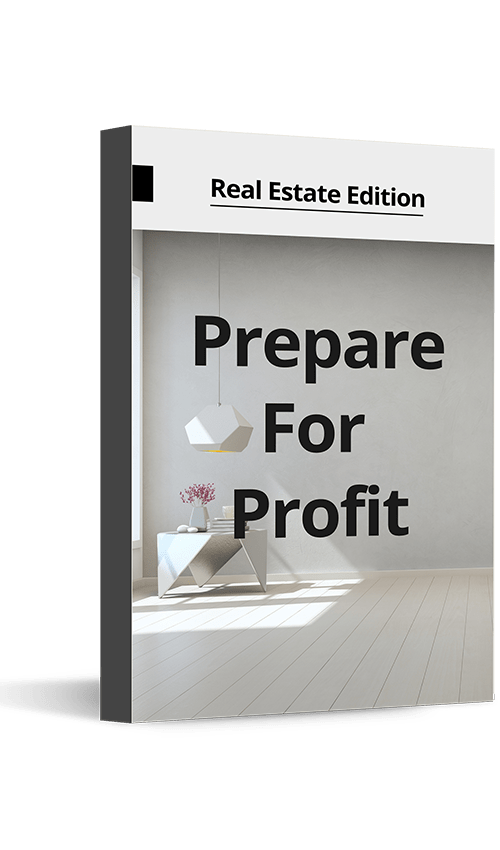 Do you own a home?
Prepare for profit. Download our top tips on how to get the highest and best price when selling.